What's New
Arts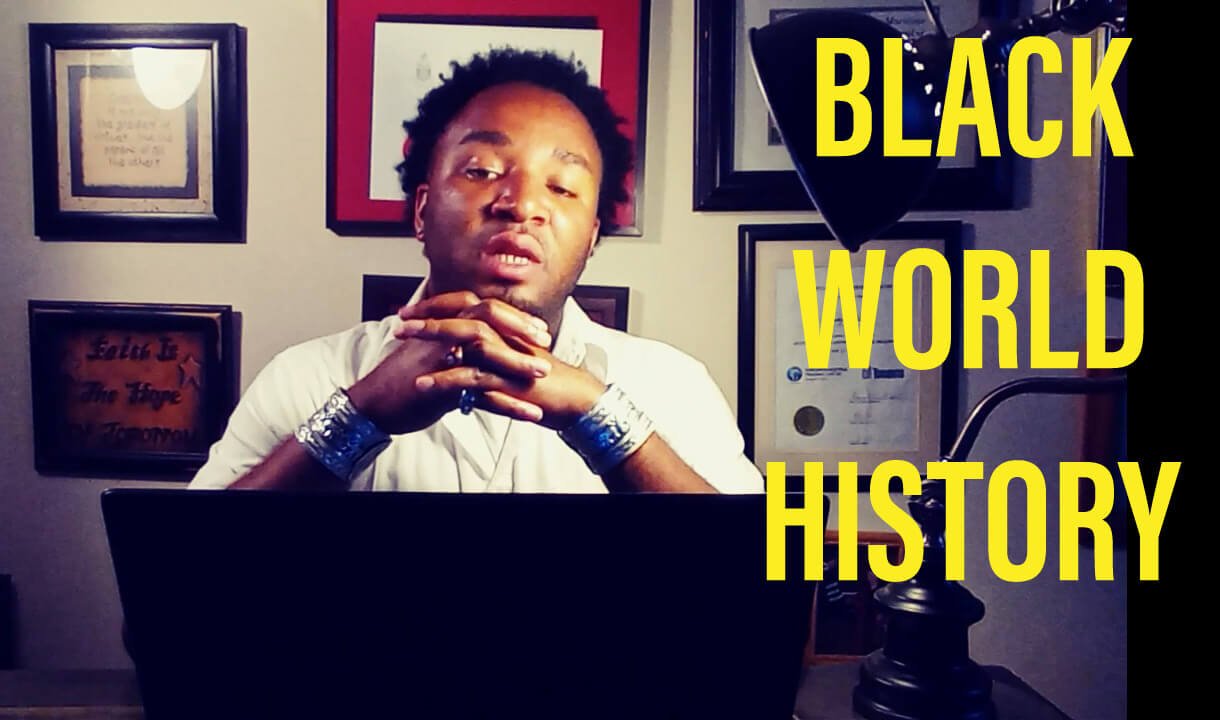 Culture
#TBFF21 – Canada's largest celebration of Black History Month through films – showcasing:Lou Gossett Jr., Shaquille O'Neal, Danny Glover, Barbara Lee,...
Maxim supermodel, Canadian born Sherry Nelson has become a supreme co-host to Brian Sebastian on the prominent show "Movie...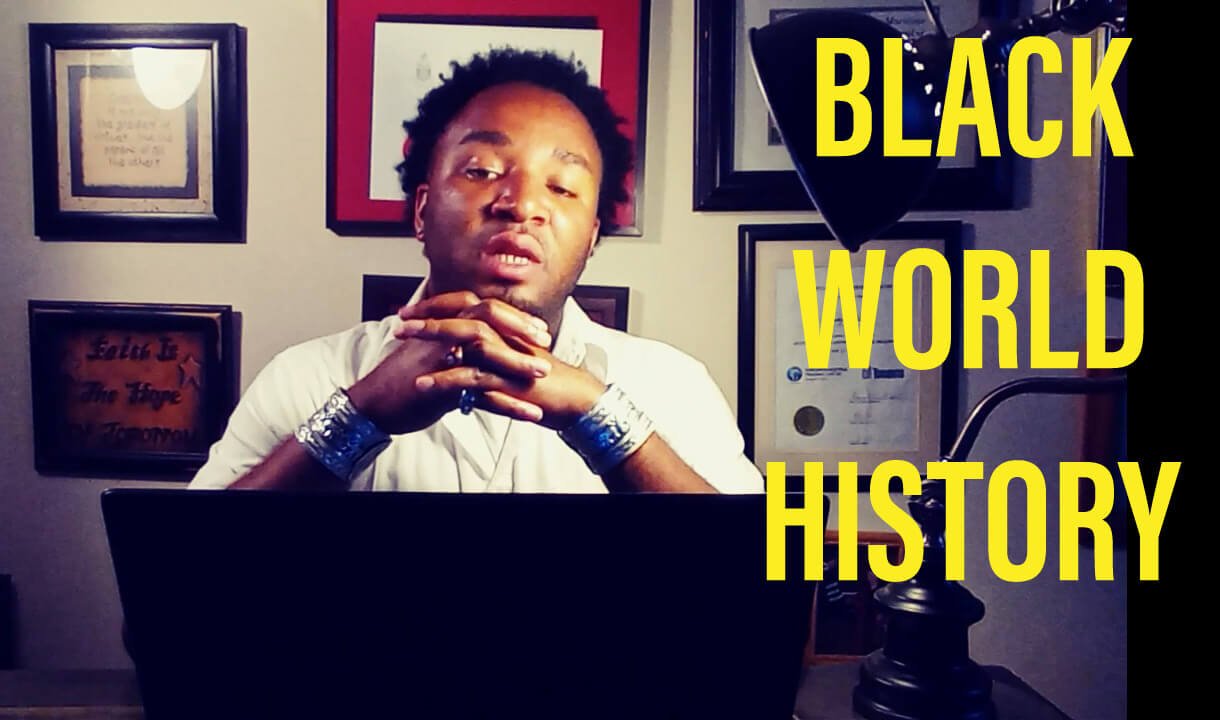 Episode 1, Season 1: Texts to Read. Black World History is a video program/series produced and presented by D.bé...
At the intersection of tek & art you will find Red Eye Tek – purveyor of fine glass bongs,...
Music
Emerging East London-based singer KAE SERA blends modern-day electro-pop with sounds from the 50's and 60's to create something...
Formed in 2014, Toronto-based Bad Breed started out as a hard-edged combination of punk rock and 60s R&B. Now a singular...
Classic rock isn't dead, it's killing them… After last year's rowdy regional tour for their album Burning Down and...
Follow us on Instagram