What's New
Arts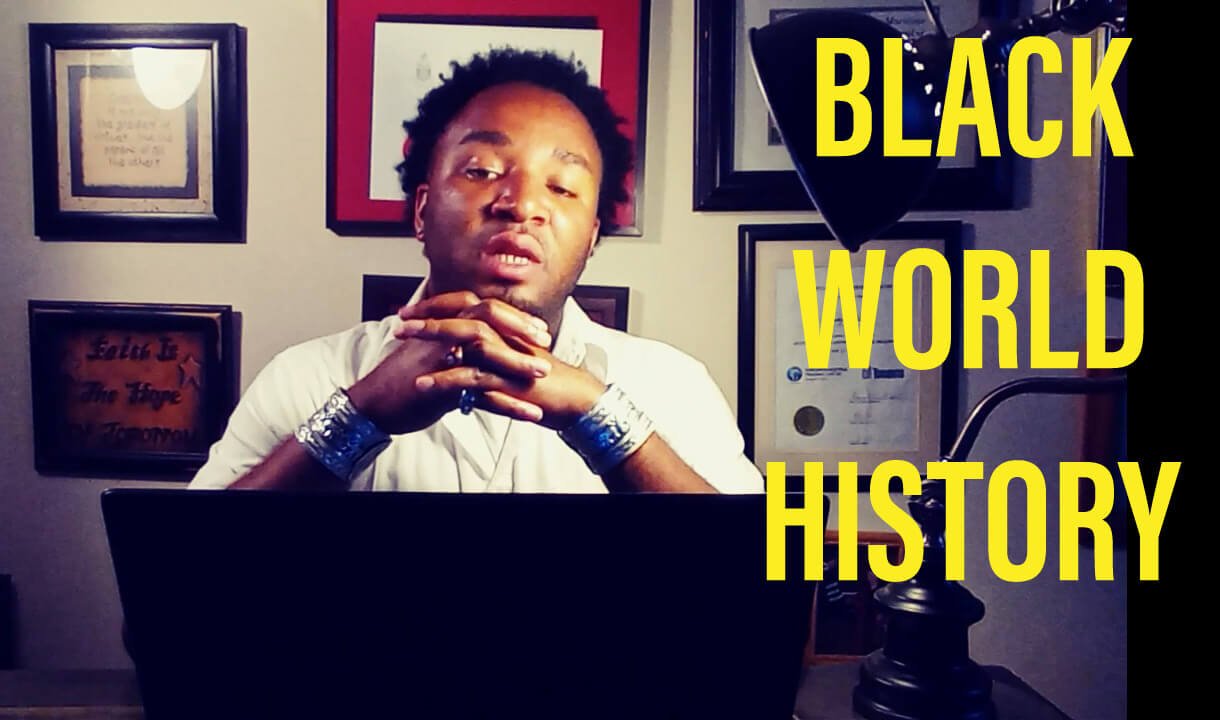 Culture
#TBFF21 – Canada's largest celebration of Black History Month through films – showcasing:Lou Gossett Jr., Shaquille O'Neal, Danny Glover, Barbara Lee,...
Maxim supermodel, Canadian born Sherry Nelson has become a supreme co-host to Brian Sebastian on the prominent show "Movie...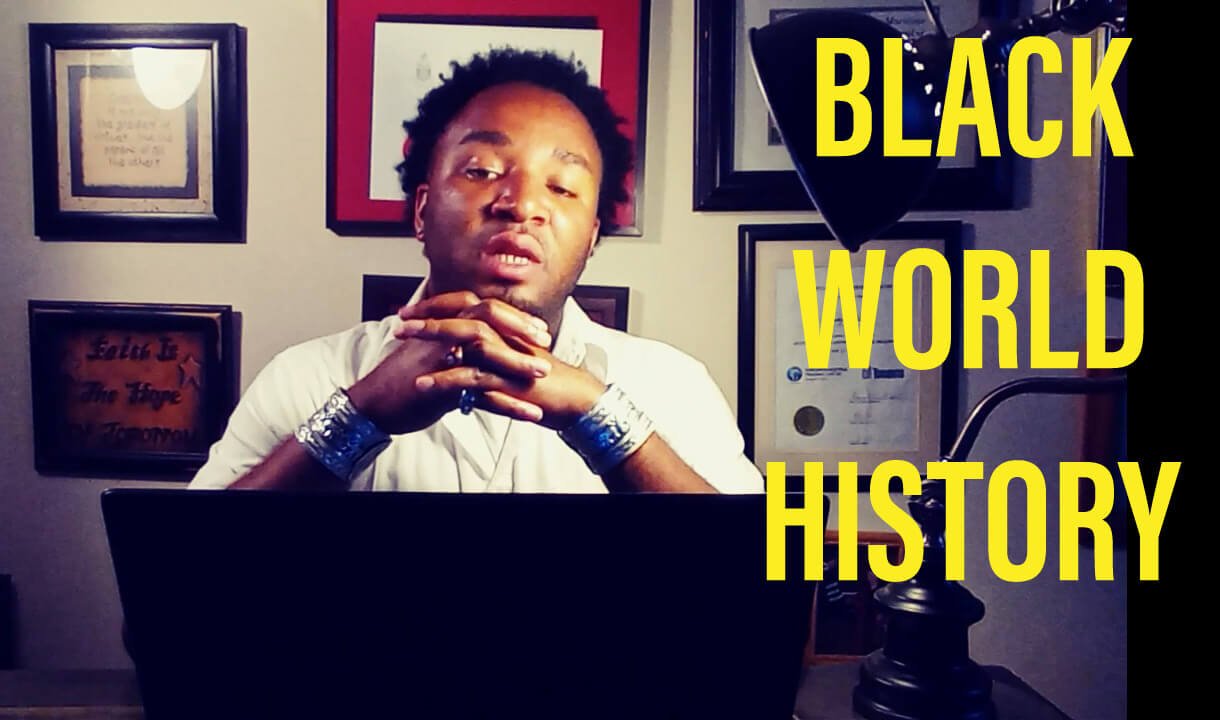 Episode 1, Season 1: Texts to Read. Black World History is a video program/series produced and presented by D.bé...
At the intersection of tek & art you will find Red Eye Tek – purveyor of fine glass bongs,...
Music
Formed in 2014, Toronto-based Bad Breed started out as a hard-edged combination of punk rock and 60s R&B. Now a singular...
Classic rock isn't dead, it's killing them… After last year's rowdy regional tour for their album Burning Down and...
Time to see which of your favourite Canadian artist's music has gone platinum or gold. The Weeknd leads the pack...
Follow us on Instagram