ABOUT US
THE MOB COVERS, SUPPORTS AND PROMOTES ART, COMEDY & CULTURE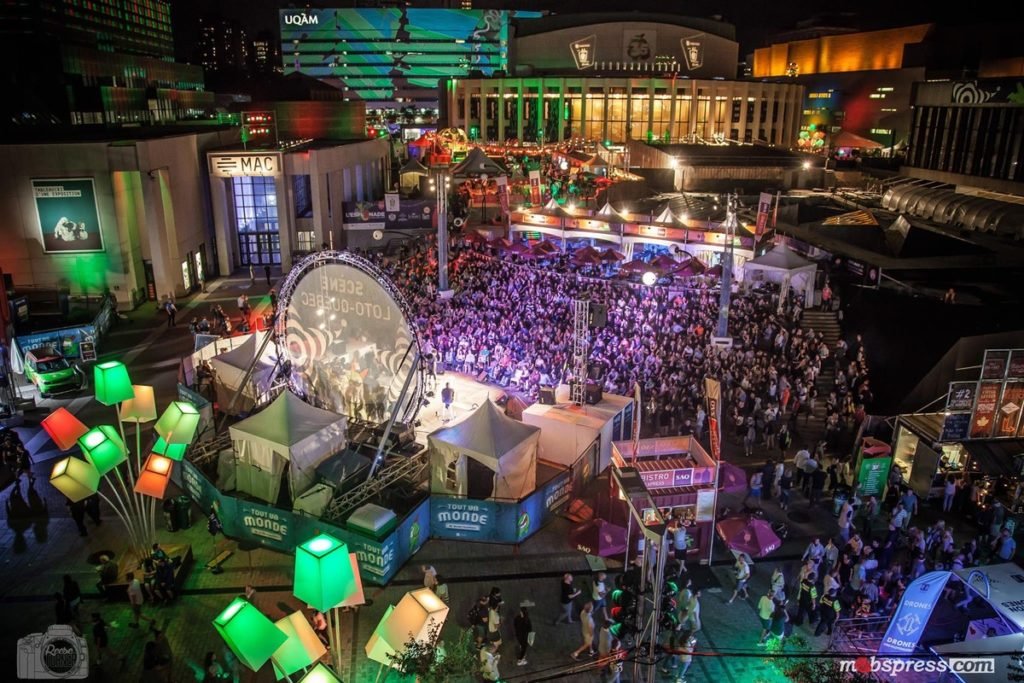 The Mob has a network of city hubs where they cover, support and promote the arts, comedy and culture of that city. We started is the most cultural hub in Canada, Montreal and have expanded to Toronto, Calgary, New York and Los Angeles. In 2021, we are planning to expand to France and maybe even Jamaica. The Mob has no limits.
The Mob's Press is a marketing and promotions company dedicated to helping Artists and Cultural Producers. We are dedicated to helping artists of all walks of life by providing them with the tools needed to maximize your online visibility. We provide promotional campaigns, website development, content creation and digital marketing.
We are a dynamic media outlet that creates, curates and converts content into direct sales and opportunities for artists, events and cultural producers. Our team can write reviews, build websites, cover events, run social media campaigns and more. We have created a business model around providing all the services and tools needed on an affordable and progressive basis for artists to gain online visibility.
Every cultural producer, artist and venue owner has different needs and goals. The Mob's Press structures a marketing strategy tailored to the specific client's business and catered to meet their budget and goals.