Whitney Linen SS17 is here!
I'm so excited, I can barely hold it in! Whitney Linen's Spring-Summer collection has arrived.
As their digital marketer Andrew Shaw says "It's like a scroll-gasm of class and style". Dont believe us? Have a scroll yourself.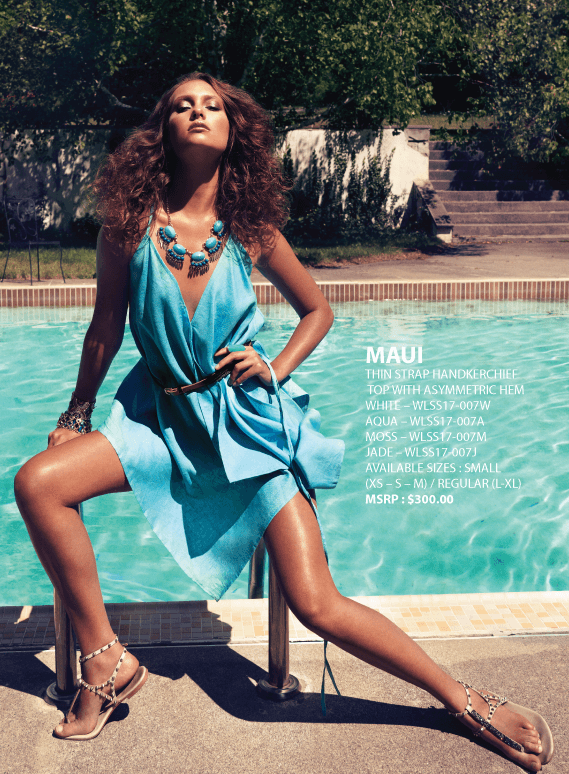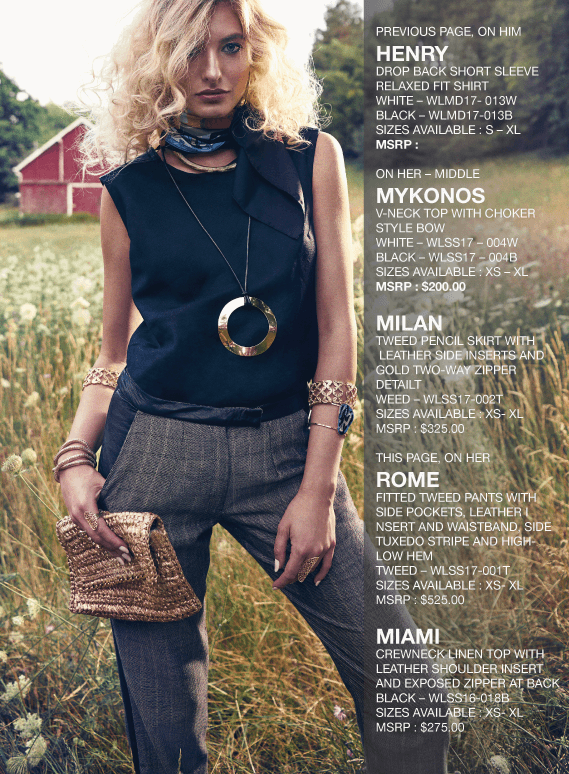 Want to see some more WL? Check them out on Facebook for the full collection and stay tuned for the opening of their online boutique where you'll be able to buy these fabulous styles.