The Secret Life Of Canada
The first podcast I am excited to share with you for Black History Month with a black voice to the mic is The Secret Life Of Canada. Co-hosted and created by Playwrights and Writers, Leah and Falen.
Hosts:
Leah-Simone Bowen is an Albertan with roots in Barbados.
Falen Johnson is Mohawk and Tuscarora from Six Nations.
Podcast Category: History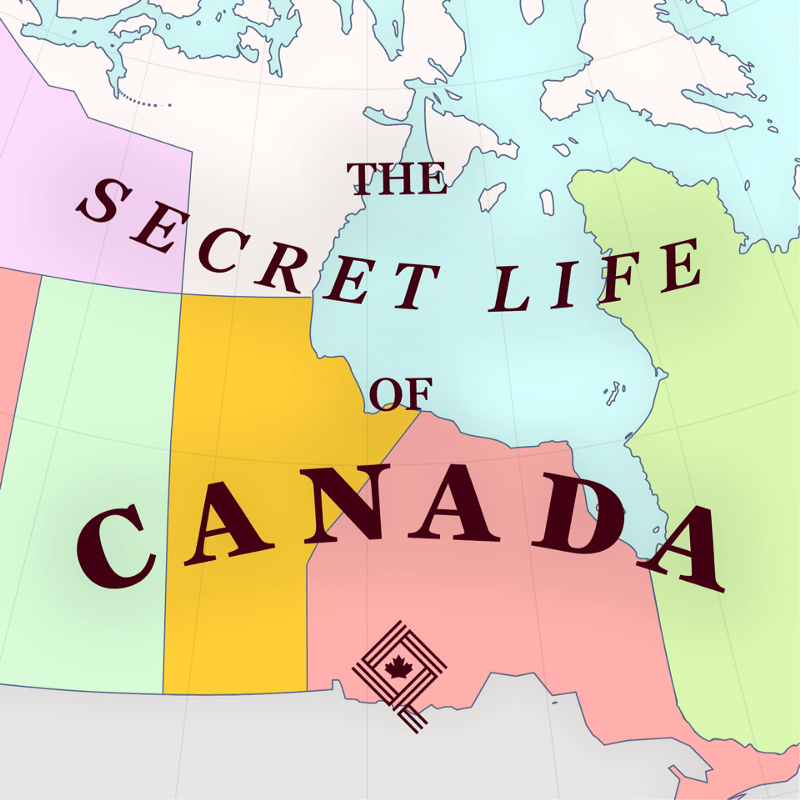 The show is a history podcast about the country you know and the stories you don't. Each episode looks at all the people, places and events that are regularly left out from our history books. As co-host Leah-Simone puts it, "The podcast is for people who want to have a critical discussion about Canadian history".
Every single time I listen to them, I start thinking to myself, … MAN! I wish my high school history teacher placed a little more effort at his job. That he went beyond his curriculum, in order to teach us the true and non-whitewashing history of Canada.
My favourite part of the show is the shout outs minis as we wait for the next main episodes . The ladies introduce you to new national heroes who's made a mark in this country, that you probably never heard of. The show helps you learn beyond Residential School Evil Master Mind Sir James Douglas, Jacques Cartier (BOOOOO!), or the heroic Terry Fox (you know we gotta give props). You get to hear about great Canadians such as Black Cowboy John Ware, or the first lady of jazz Eleanor Collins
If you love history and want to gain a diverse view of Canadian history, have a listen to The Secret Life Of Canada on: