Kid Kold unleashes his Arctic Front on the World with "Make A Mill"
By way of Arima, Trinidad & Scarborough, Canada, comes the legend of the Kid.  He was brought up in uncompromising streets during times of compromise.  But he wasn't alone.  He had music.  He was mentored by the greats.  He can, most likely, hit you with some way-back knowledge that you didn't know but thought you were an expert in.  He is a student of the craft.  The kind of student whose only goal is becoming master.  He's living our dream.  He's trying to get paid for a passion that he loves and put in the time for.  Now, it's time to turn the dream into the green.
He's dropped numerous bangers in the past, but now he is ready to hit us with his first official offering.  "Make A Mill" is the first single off of his debut project "The Black Gang EP".  The set was entirely produced by DJ Mercilless.  The project co-stars Freeway and features guest appearances by Ghostface Killah, Beanie Sigel, Styles P, Sheek Louch & Killah Priest.
[soundcloud url="https://api.soundcloud.com/tracks/381861491″ params="color=#ff5500&auto_play=false&hide_related=false&show_comments=true&show_user=true&show_reposts=false&show_teaser=true&visual=true" width="100%" height="300″ iframe="true" /]
Kid Kold and his Black Gang will hit Spotify exclusively on January 26th, and will be available everywhere on February 2.  You can pre-order The Black Gang EP here.  The tracklist is absolutely bananas:
1. Make A Mill feat. Freeway
2. True To The Game feat. Beanie Sigel, Freeway, Sheek Louch, Lord Fury
3. Amanda feat. Ghostface Killah + Freeway
4. Young, Wild + Reckless feat. Freeway + Dubz Priceless
5. Everything Depends On You feat. Styles P, Sheek Louch, Freeway + Lord Fury
6. Five Deadly Venoms feat. Freeway, Killah Priest, Asun Eastwood + Lord Fury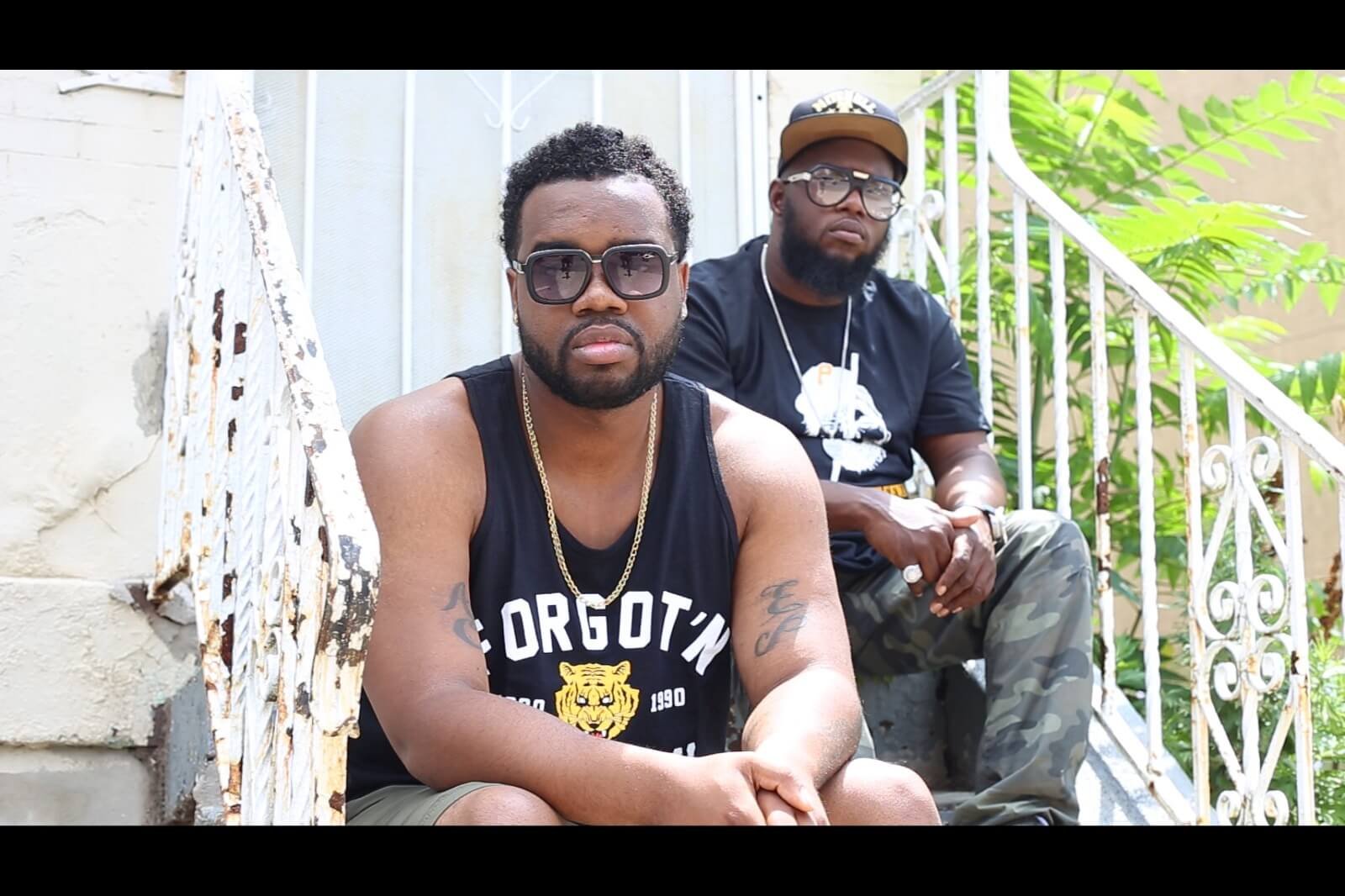 Kid Kold is new, but not new, fresh, but with an old soul.  He's not following the trends, he is not a mumble rapper.  He believes in melody in samples and understands song structure.  He, like another famous rapper from the T-Dot, gets the notion of quality over quantity.  It was evident from time (whether it be rap battles on the unforgiving streets of Toronto, or touring with members of Rocafella and Wu-Tang) that this Kid had the hooks, the flows, and did his homework to be worthy of the most scrutinizing Hip-Hop heads.  Get ready for the future, because it's coming.  Here are a couple of Kid Kold throwbacks to get you ready for what's coming next: