There's a new comedy show in the East End
Don't feel like going all the way downtown to enjoy some comedy? Come to The Nest Cafe, located next to The Redwood for weekly comedy, laughs and fun.
The Mob Co-produces Redwood Comedy Cafe with by Ludmilla Von Hoyningen Huene and our host, Sean Carson. This show brings a different format to comedy.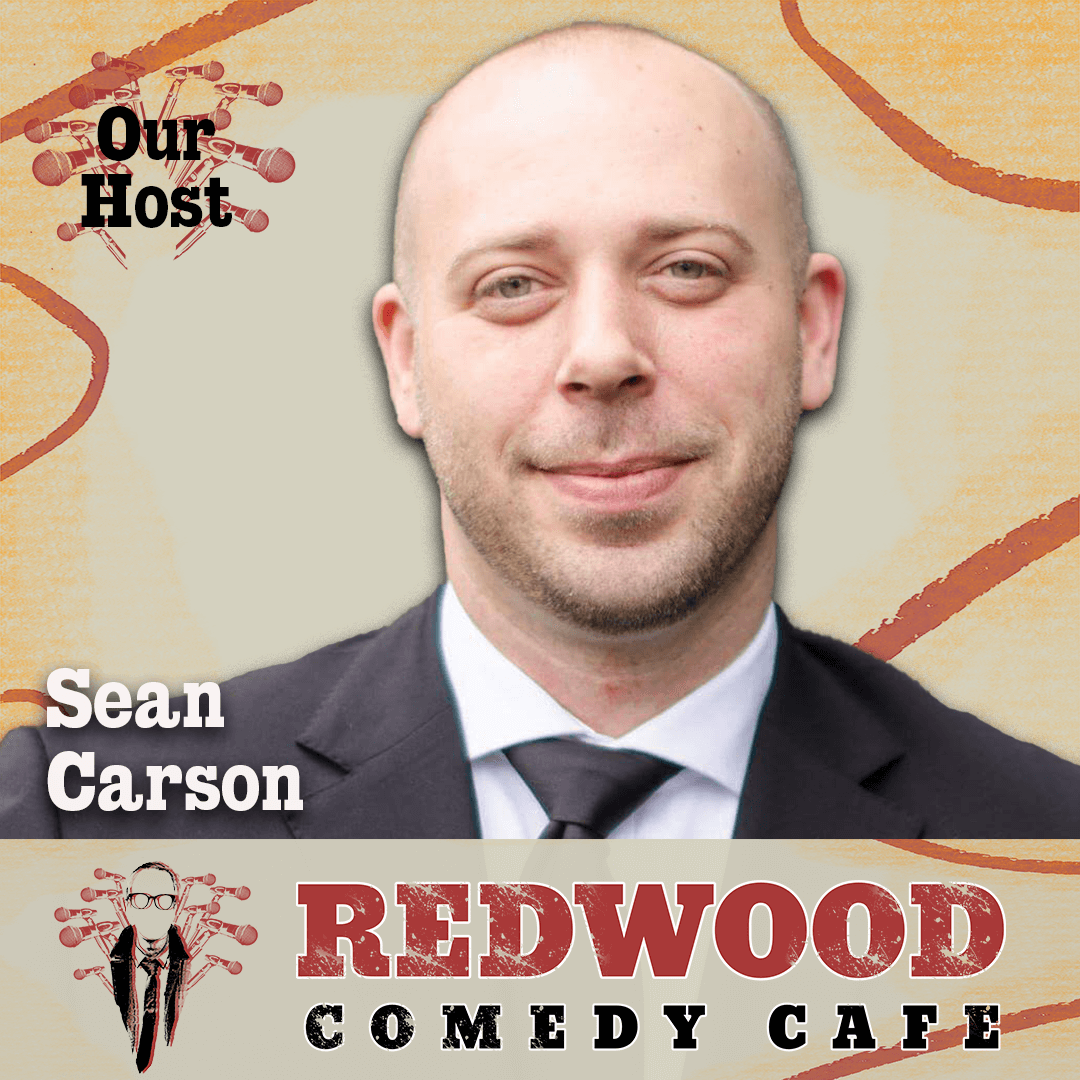 Instead of having an opener, middler and headliner, Redwood Comedy has 3 experienced comedians perform 25 minutes each. What's unique about this is that you get to see comics work and practice on longer bits.
We're going into week three and we have 3 funny gals to keep the laughs going.
Ana-Merija Stojic, Rebecca Reeds and Mob Artist Keesha Brownie.
Comedy takes place in the intimate The Nest Cafe, a local cafe in Little India supported by The Redwood.
You can get vegan ice cream, grilled cheese, banana bread and lots of other snack and treats to keep your belly full during the show. And of course, we got some wine and beer to take the edge off as well.
Show starts at 9PM Every Friday.
Tickets are $15 online and $20 at the door. Buy your tickets online for the next show!