Brunchlines: A delicious festival of comedy on the Danforth.
ComedyLounge.ca presents: BRUNCHLINES!
Treat yourself to the best of Canadian Brunches and live Stand-up Comedy.
Since its inception in 2008, ComedyLounge.ca has been treating Canada to the best of stand-up comedy and it presents three Sundays of great meals and good laughs from the best comedians in the industry.
Brunchlines combines Toronto's favourite restaurant meal with one of its favourite pastimes. It's going to be three straight Sundays of fun, good food & plenty of laughter from April 10th to the 24th.
Brunch buffet at noon and the all pro comedy show will start at 1pm. Events are to be held at the Social Capital Theatre at 154 Danforth. This is one of the best things to come to Toronto as it is designed to help people that do not find nightlife appealing, with the best of timing and location.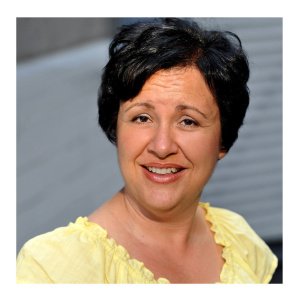 The first show to be held on the 10th of April features the celebrity standup comic, Sandra Battaglini. The multi-talented Battaglini is an award winning writer, actor, and clown, and is billed to thrill attendees with the best of comedy as she delivers good comedy that has helped her to win several awards over the years, including Now Magazine reader's Poll for best female standup and Canadian Comedy Award.
Ali Hassan graces the stage of the 17th of April. Ali has performed practically everywhere from the Middle East to the US and multiple performances in Canada, including an appearance at the Just for Laughs Festival in 2012. A multiple award nominee and winner, this talented act is not a stranger to the TV screens appearing and hosting different shows and movies including Breakaway, Goon, Man Seeking Woman, and Game On. His improvisational abilities and wit even as he touches on virtually everything from culture to food and parenthood have made him the choice of comedy lover across the globe.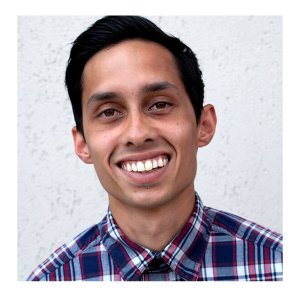 The event comes to a close on the last Sunday in April, 24th, which sees the Canadian Nick Reynoldson taking the stage to end three Sundays of good food and laughter. Nick has quickly gained the love of many across Canada and North America, allowing him to perform regularly at North American colleges and universities and appear in some of the biggest comedy shows and TV screens including NXNE, MUCH and JFL42. This amazing event costs just $25 and includes a delicious brunch buffet. Advance tickets are only $20. A festival pass is available for just $50 for all three shows and meals.
Brunchlines is definitely an event that should not be missed by anyone, perfectly combining good food and excellent acts of comedy. Bonus! Use promo code MOBTORONTO to get $5 OFF your ticket price. Learn more about the mobs promocode here.